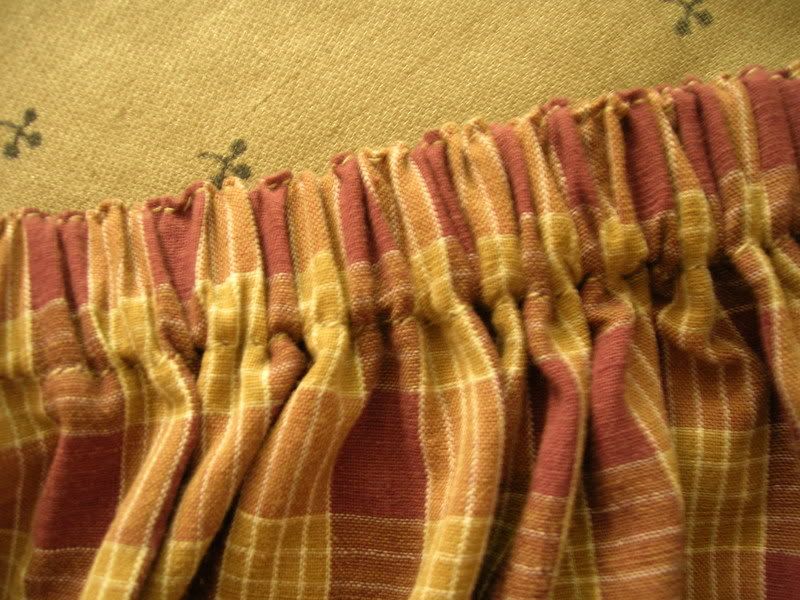 This is all the glamour I need from this skirt. I have a nice self-fabric casing and I took care to edgestitch. I have a lightweight, bring-on-the-heat casual summer skirt.
The skirt's only as frumpy as I let it be. I'll wear it.
The dress? It languished for a couple summers.