I thought the yarn was red, in the packaging, in the late evening, in the shop.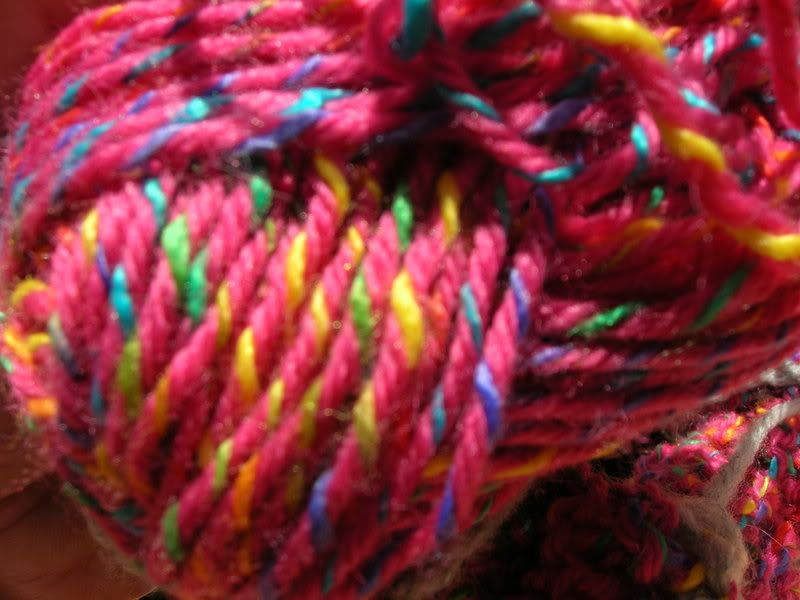 In the light of day, this yarn is clearly pink.
I have a sock in progress and two other socks cast on ready to knit.
Clearly, I have the startitis.
I had barely a moment to catch a photo.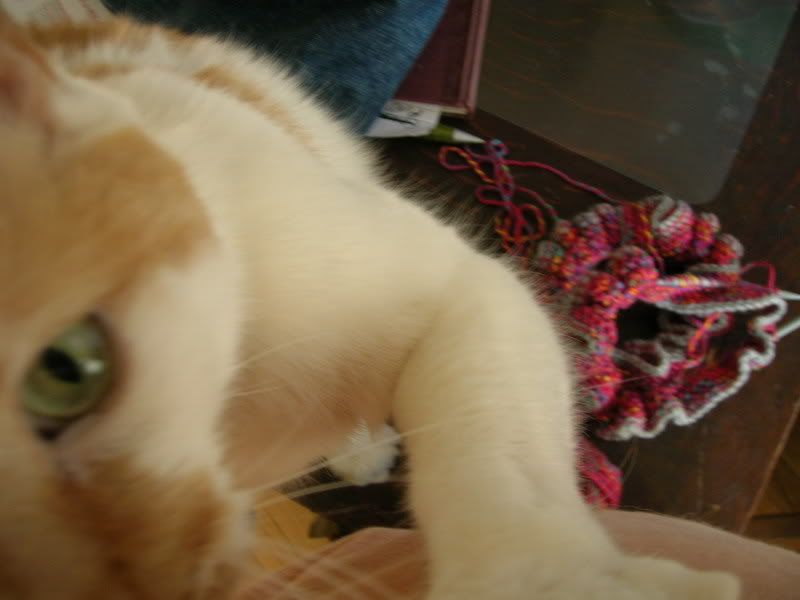 Clearly a call for the photographer's little helper.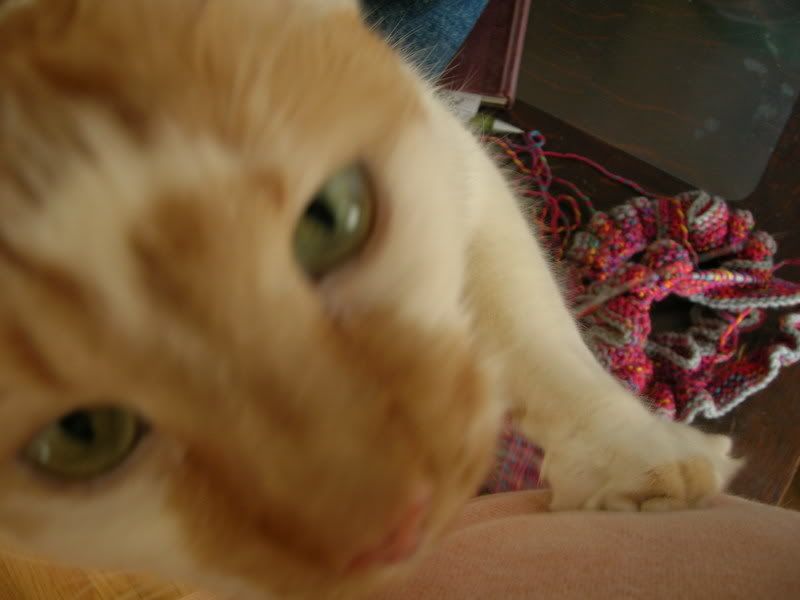 However you look at it, one thing is clear: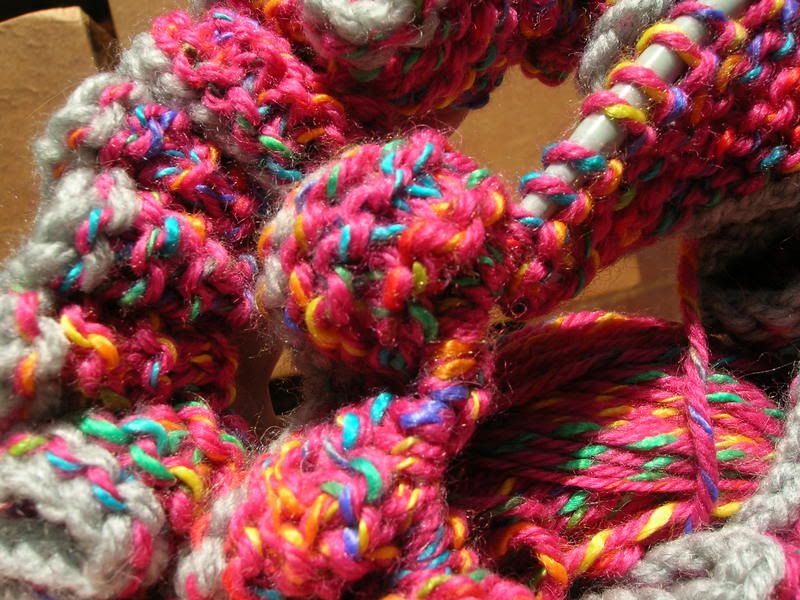 Resistance Is Futile.