So Thursday, when I kept myself away from all things work, I cheated on my socks.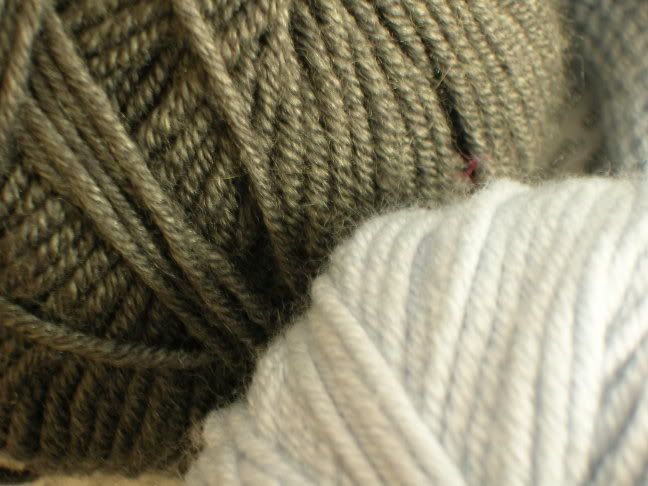 Stash yarns. Sale yarns. Lana Gatto Feelings. Pretty indulgent, so thank goodness for shop closeouts. Three of the light, one of the dark, the latter purchased one year later, even. In the spirit of a little of this and a little of that, I give you a little bit Piccovoli and a little bit Bad Penny.
I'm calling it Steel Penny. I had one of those in my coin collection, you know.
And already I'm further than this. Very comfortable knit, this yarn.
(I'm not going to say anything about how I hope to win the yardage race. Not a thing.)