Feeling a little frayed?
Have been days when you've had very little left to give?
Overwhelmed by that whole heap of the mundane that lies at your feet?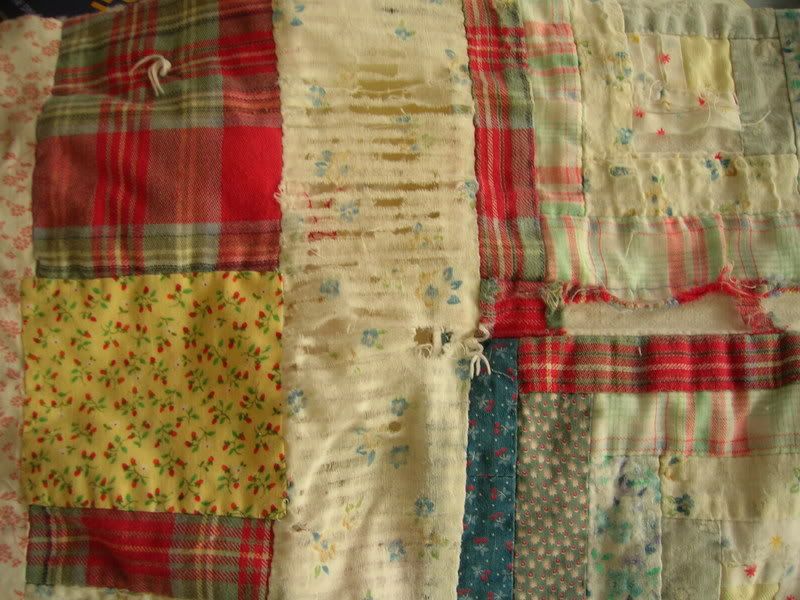 Me too. What a spring.
Still, there are signs of life. I've even started to tackle this poor thing. It, too, seems on the exhausted edge. More on that in another post.
Meanwhile, there has been a little bit of knitting. I started these in the fall, and they were decidedly back-burnered.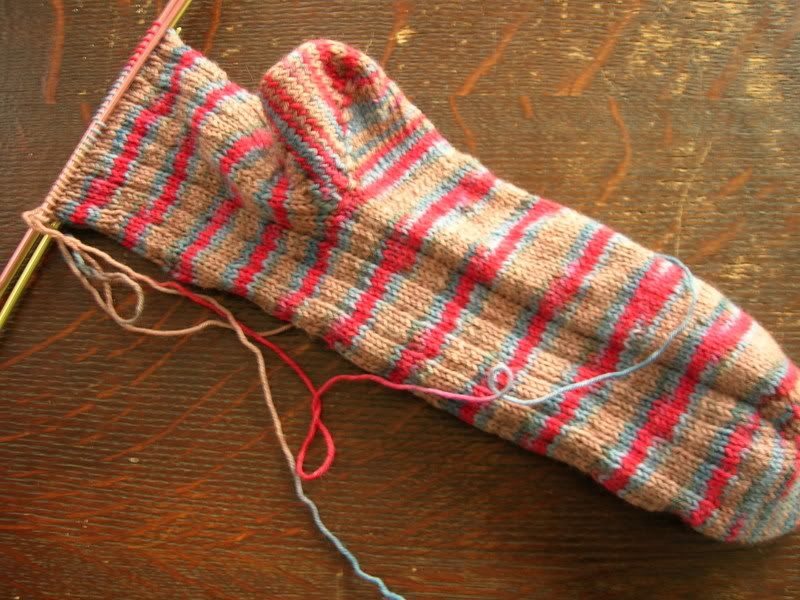 I did a bit of this knitting in the half dark, half tired. I don't half care that there are some misplaced purls in the how-simple-can-it-be 3-to-1 rib. I laddered down to the ones I found when they were within range. This is TOO far down. I officially stopped caring. They're just for wearing when it's cold.
And lookee! Lorna's is decidedly fraternal!